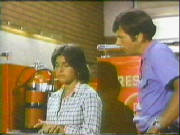 All characters in "PSI" and "PSI Part II--The Thaw" are of the writer's creativity and are not based on real people--with the exception of the characters of "Emergency!" which is a registered trademark of Universal Studios.
"Sanford and Son" is a Norman Lear Production.





In P.S.I. Part I, we suffered with Mike Stoker through the devastating murder of his wife, Triple Crown-winning jockey Sabrina Stanley-Stoker, and his attempt at piecing his life back together.
Mike's crewmates from Station 51 then received promotions and new assignments. At the prompting of Brin's spirit, Mike took his captain's test. After receiving the promotion, he was assigned to Station 51.
Mike, however, was not happy with his work situation. He immediately applied for, and received, a leave-of-absence. In his grief, he set about constructing a room in his house to honor his wife and her phenomenal career as a Thoroughbred jockey. . .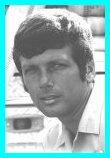 For PSI part I, please click here.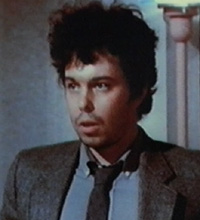 Geoff